Logo Design
We design individual logos for our customers to ensure that your business stands out from the crowd.

Look different!
Having a professionally designed logo for your business or organisation is essential for your company recognition. Without a recognisable logo your customers can easily forget that you exist, as they are not reminded of your presence in a visual and recognisable way.

Our logo design process starts by asking you to fill out our Logo Design Questionnaire so we can get a good understanding of your company and market sector. We will then start creating some quick ideas to present to you for your thoughts and to see that we are onto the right track, we will then start developing the ideas to create the finished logo that you are happy with.

We always create individual designs bespoke to you and typically create a few designs to work from.

For more information Contact us.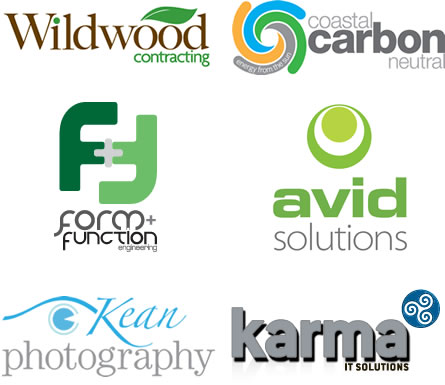 Business Cards & Stationery
We can design and print your business cards and company stationery for you.

Looking good
How you are presented to your customers is a very important aspect to your company. Great design and high quality print is key in producing a professional image. We take great care in how we design your stationery so that you get the right image across to your customers.

Business cards are a fantastic sales marketing tool to easily and econmically promote your company and services to prospective customers so that they have your contact details to hand.

All of our business cards are printed in full colour on both sides on 400 gsm artboard and matt-laminated for a great feel and professional quaility.

For more information Contact us.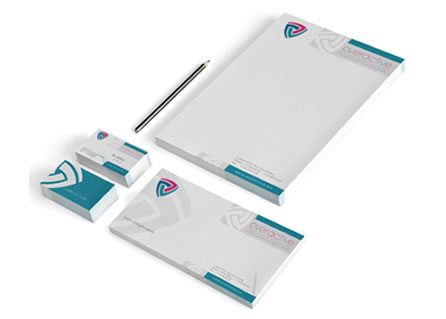 Promotional materials
Looking for premium flyer print and design? We can help you with all sizes and formats.

Promote yourself
We can design and print all types of flyers, brochures and promotional items for your business needs.

Flyers can be used for any promotional offers that you have in a company. We can create all different sizes of flyers with a professional look.

Flyers are a good way to show your latest offers. They can be straight to the point and people can easily contact you. They can be easy to hand out to your customers and easy for consumers to read your latest offers.

We can provide flyer printing in all shapes and sizes at a competitive rates and deliver them straight to your door.

Looking for something a bit different to help promote your company? Then come and talk to us as there is much more available than mousepads and pens!

For more information Contact us.