We also offer complete web design and full hosting facilities for the more demanding web sites or if you would just rather pay for your site design as a whole.
Brochure Website Design

Brochure webiste design is the most common form of website that we create. The idea of a brochure website it to be able to advertise who you are and what you offer to new and existing customers normally without the need to selling your services online.

Most companies choose to go for a brochure website because of the ease of use and the fact that they are easy to maintain and update. This is due to our easy to use CMS or content management system which allows you to edit each page, upload images and video and more.

We start the design process by asking our customers to fill out a simple, but detailed, design brief. We ask you add as much information in as possible to allow us to create the best possible design for you and your company website. Within the design ask you what does you site need to do? Are there any sites that you like the look and feel of? What makes your business different? Once you have sent us your design brief then our graphics team will come up with a range of unique website designs that are tailored to fit your company.

All for our brochure websites come with everything that you need to get your website up and running.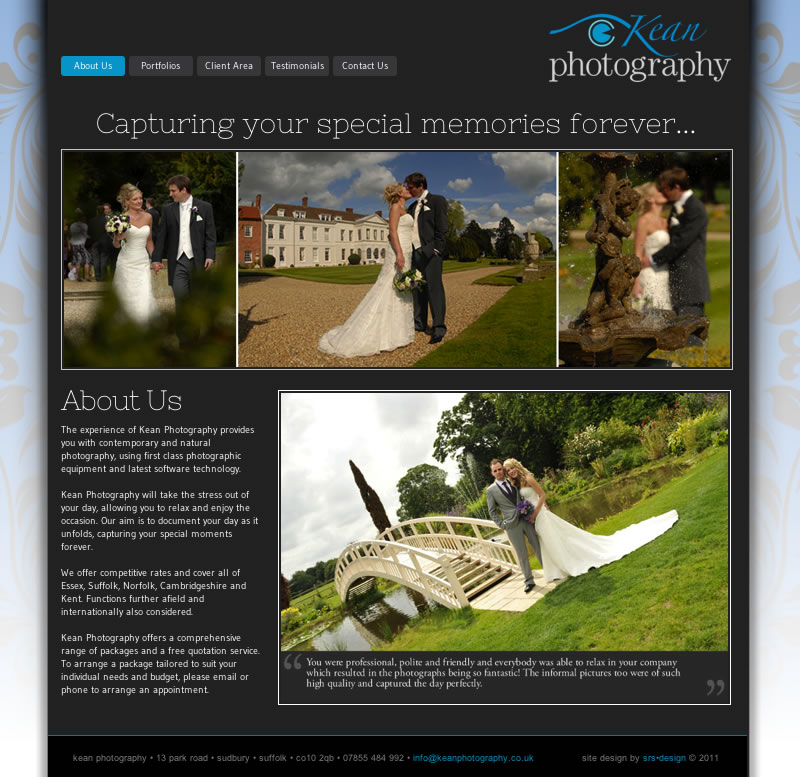 ---
E-commerce Websites

Want to sell your products or services online ? If so an ecommerce Website is for you. Our advanced system allows you to be in control of your business at all times. The admin area that we will set up for you will allow you to add unlimited categories and sub categories, upload product images, prices and descriptions and a whole lot more. Some of the features are listed below:
Custom bespoke designed website so your site won't look like everyone elses.
Contact Forms so your new potential customers can easily contact you.
Content Managed. So you can update and change your site content and products easily.
Facebook. Create a Facebook page for your business and have it linked to your site to easily promote your products and services.
Google Analytics to see where your web site traffic is coming from and to help you adjust your site to improve it.
Take payments through PayPal and/or Google Checkout or by a merchant supplier of your choice.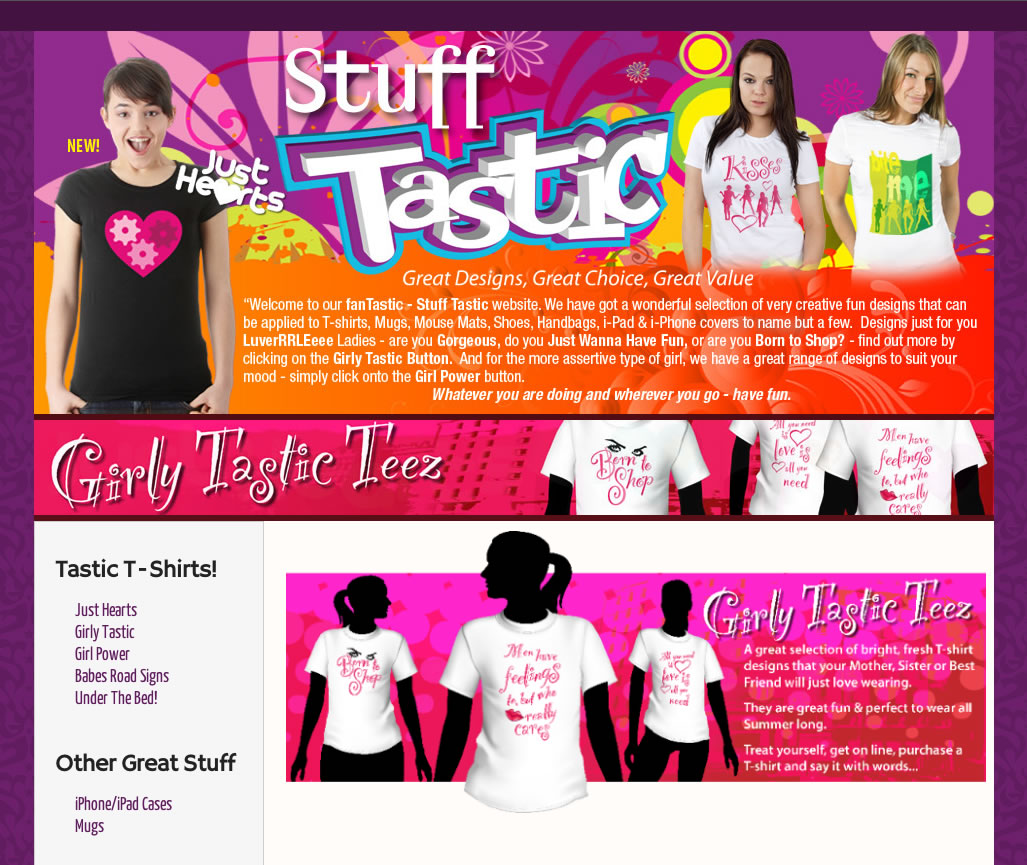 ---
Bespoke websites

Maybe you are in the need of that something a little bit different ?

We can create bespoke website designs tailored to your needs, for small and medium businesses. The first thing is to be clear as to your requirements, and start by listing everything that the website needs to do in the way of functionality, so to make that easier for your we have produced a website requirement questionaire which we will send to you, then just fill it in and return it to us.

We will then go through your brief step by step, and create some solutions for you.

For more information on any of our services then just get in contact with us here.